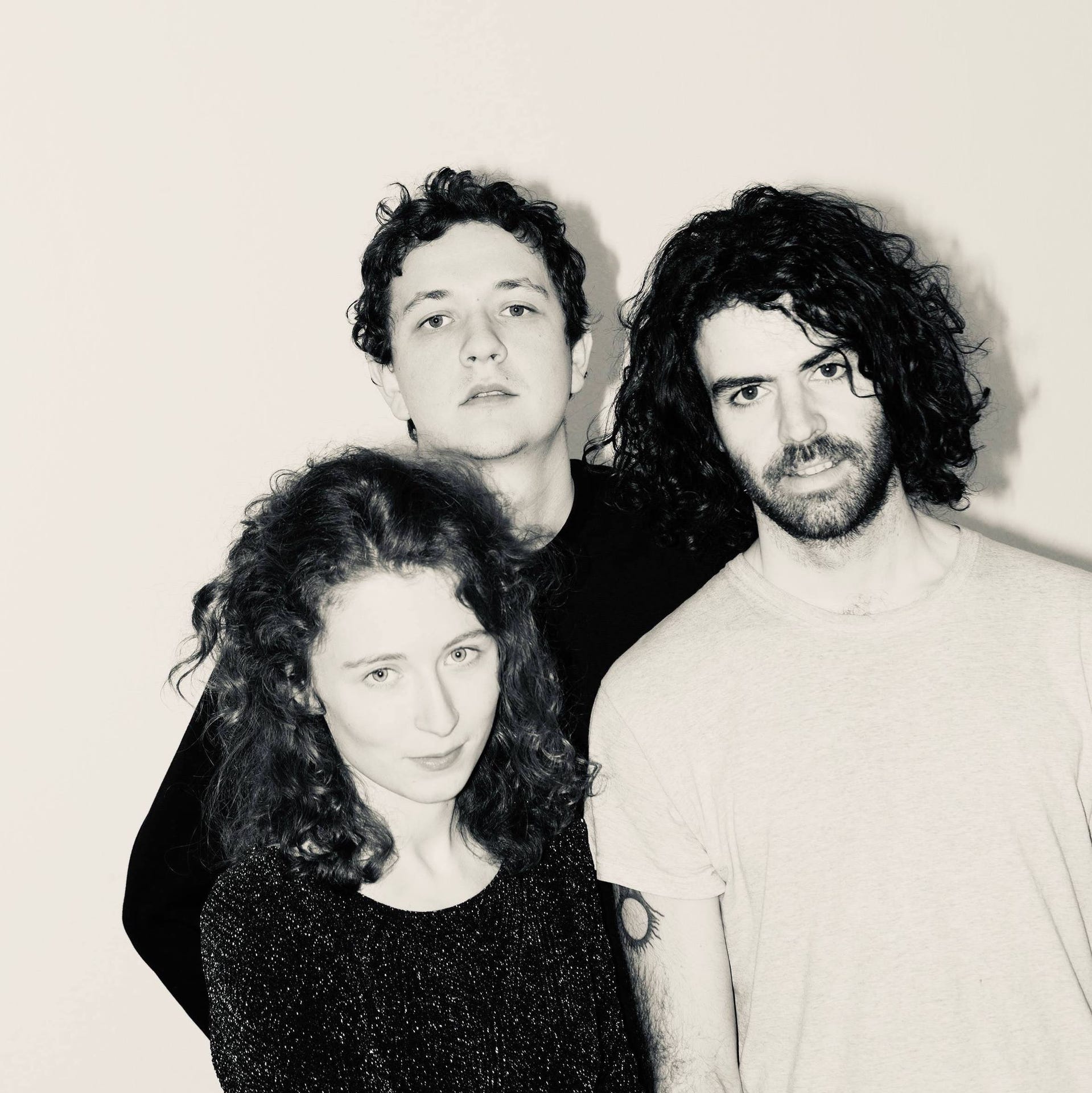 MOANU stand for intuitive melodies, compelling grooves and music directly from the heart. Being a child of the vibrant cultural melting pot of Berlin, the band is experimenting with a variety sounds, languages and musical genres, finding inspiration in pop, psychedelic rock and electronica.

In early 2017, MOANU released their first EP "Espiral", which was financed through a crowdfunding campaign. Following the release, the band toured Europe and played at venues in Germany, Switzerland, France, Belgium and the Netherlands.

On the 17th January 2019 MOANU are releasing their new single.